Meet The Doctors
Dr. Karla Byrd
I moved to Polo, Illinois from the state of Iowa in 1990 to begin my chiropractic career. I am a graduate of Palmer College of Chiropractic in Davenport, Iowa. I've enjoyed nearly three decades of helping my patients achieve better health and quality of life. I strive to provide my patients with conservative and natural care to relieve pain and increase mobility without the need of prescription medication.
Shortly after moving to Polo, I met my husband, Michael Byrd. We have two daughters, Margaret and Allison. Margaret is a teacher of Visually Impaired and Allison is a Chemical Oceanographer. Together we enjoy spending time with our three pets and participating in outdoor activities such as camping, fishing, 4-wheeling, and traveling.
---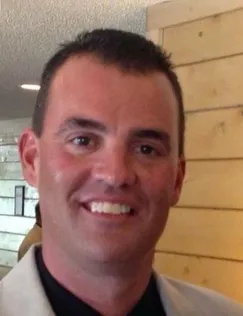 Dr. Keith Webb
Dr. Webb graduated from Palmer College of Chiropractic in Davenport, Iowa in 1991. He has been in Polo since 1992, where he has provided the most comprehensive and advanced chiropractic care.
Dr. Webb is originally from Dixon, Illinois. He is married and has two sons, Austin and Brady. Austin works in logistics for a trucking company. Brady is a junior at Eastern Illinois University, majoring in Marketing, and is on the EIU's Track and Field team. As a family we enjoy traveling and interested in all sports.